About Sparnatural
Sparnatural is a Javascript component that allows users to explore an RDF Knowledge Graph
by building SPARQL queries intuitively. It is configurable to adapt to your knowledge graph ontology.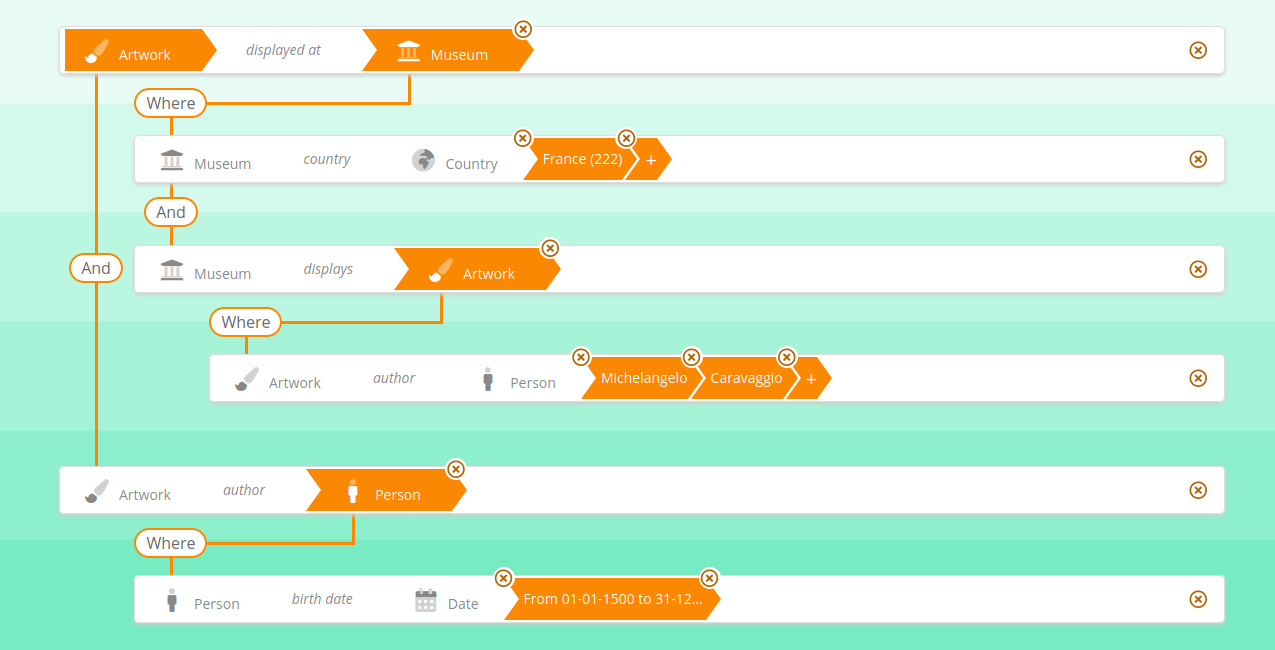 How do you explore your knowledge graph ?
Maybe you have lists of entities. Or a search engine. Maybe you have facets. Maybe you even have data-visualisation. But can you explore your knowledge graph really as a graph ? This is what Sparnatural does.
Have you ever been frustrated by not being able to show - and to sell - all this nice structured data you have aggregated in your graph ? Sparnatural can demonstrate the value of heterogeneous data integration.
Are you looking for a solution that can bring your knowledge graph to your end-users ? Sparnatural is the right tool for this : it allows try-and-error interactions, it is visual, and it "gamifies" the knowledge graph experience.
End-User interface for your SPARQL endpoint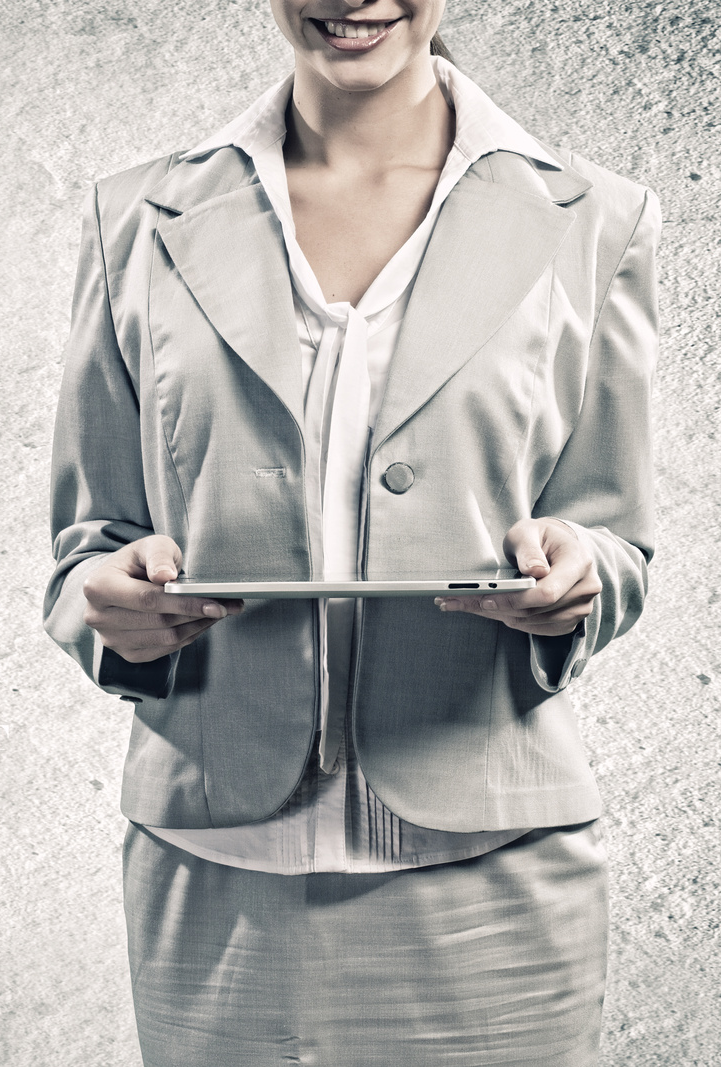 Try & download
Test a live demo to browse french-speaking DBPedia. Download from Github and start using !
Bibliography
Videos, presentations and events featuring Sparnatural
(fr) 2022-11-08 - Semweb.pro

(en) 2022-06-17 - Return of experience on the project Sparnatural : a tool to explore cultural heritage knowledge graphs

(fr) 17/06/2022 - Restitution du projet Sparnatural : un outil pour explorer des graphes de métadonnées culturelles

(fr) Les Archives nationales, la BnF et le département du Numérique pour la transformation des politiques culturelles et l'administration des données [DEPNUM] du ministère de la Culture se sont associés en 2021 pour mener à bien un projet visant deux objectifs :



1) développer une nouvelle version de Sparnatural, un éditeur open source de requêtes SPARQL (qui est le langage utilisé pour faire des recherches dans des graphes RDF) ;
2) mettre en place deux démonstrateurs web pleinement opérationnels, pour permettre l'exploration et la recherche intuitives dans des graphes de métadonnées culturelles grâce à des interfaces construites à l'aide de cet outil.

Le projet a été réalisé dans le cadre d'un marché public confié à la société Sparna. La BnF (les responsables de data.bnf.fr) a donc construit avec Sparna un démonstrateur web pour interroger l'ensemble de ses données RDF, soit tout le contenu de data.bnf.fr. Les Archives nationales (le Lab, en concertation avec le département du Minutier central des notaires des Paris) ont construit avec Sparna un démonstrateur web qui permet d'interroger les métadonnées décrivant un tiers des archives notariales conservées aux Archives nationales, qu'elles ont préalablement converties en RDF conformément à l'ontologie RiC-O.

Les supports de la restitution sont disponibles en téléchargement :



(30/09/2022) : L'enregistrement vidéo de l'évènement est maintenant disponible sur la chaine DailyMotion des Archives Nationales.

(fr) 2022-05-21 - Colloque Humanistica

(fr + en) 2022-03-01 - Europeana : Building the common European data space for cultural heritage together
30 rue André Theuriet
37000 Tours - FRANCE