About Sparnatural
Sparnatural is a Typescript component that allows users to explore an RDF Knowledge Graph
by building SPARQL queries intuitively. It is configurable to adapt to your knowledge graph ontology.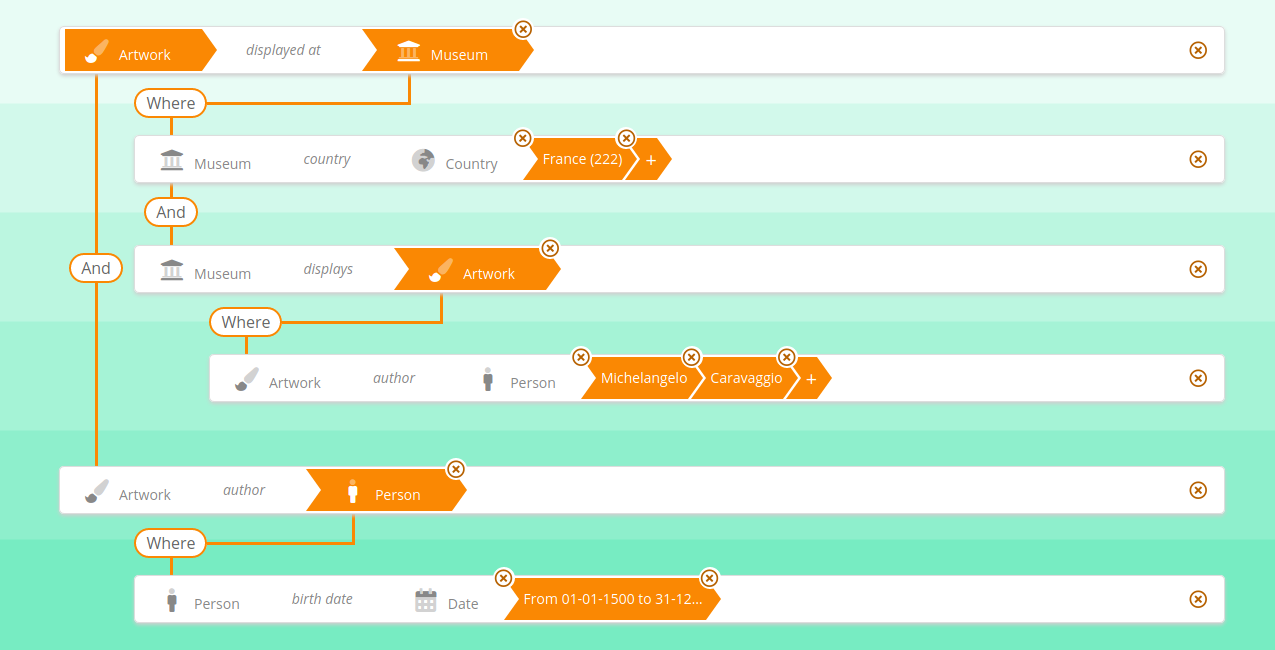 How do you explore your knowledge graph ?
Maybe you have lists of entities. Or a search engine. Maybe you have facets. Maybe you even have data-visualisation. But can you explore your knowledge graph really as a graph ? This is what Sparnatural does.
Have you ever been frustrated by not being able to show - and to sell - all this nice structured data you have aggregated in your graph ? Sparnatural can demonstrate the value of heterogeneous data integration.
Are you looking for a solution that can bring your knowledge graph to your end-users ? Sparnatural is the right tool for this : it allows try-and-error interactions, it is visual, and it "gamifies" the knowledge graph experience.
End-User interface for your SPARQL endpoint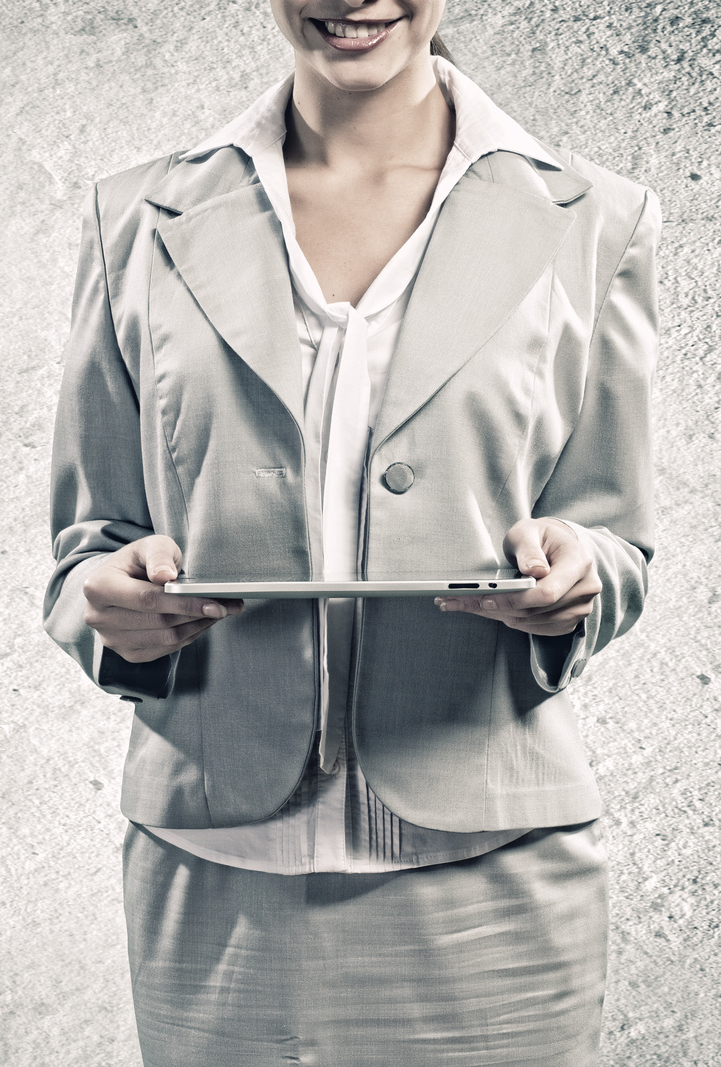 Make your own Sparnatural demo page
You can easily build your own demo page from our template in 4 steps. The only prerequisite is to know a SPARQL endpoint URL to which the generated queries will be sent.
1 - Create your configuration Spreadsheet
Build a new Google Spreadsheet using our template. Click the button below to copy the template to your own Google Drive account.
Your will use this spreadsheet to configure the classes, properties, icons, etc. of Sparnatural. More detailled documentation will come on how to fill in the spreadsheet.
2 - Share your Spreadsheet
Once filled in, your spreadsheet needs to be publicly visible. You need to share it with the "Anyone with the link = Viewer" option. To do this, select the option Share.

In the next window, click the "General access" button. Select the "Anyone with the link" option and press the "Done" button.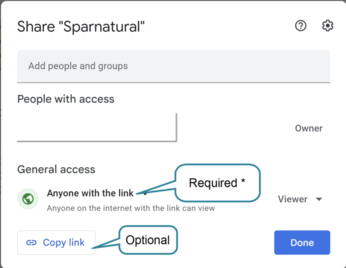 After you close the window, copy the URL in your browser's address bar. You'll use this in the next step.
3 - Generate your Sparnatural demo page
Copy/paste the Google Spreadsheet URL into the first field below. Enter the URL of your SPARQL endpoint in the second field. Then press the Generate button to generate the URL to your demo page.
4 - Share Link
Use this link directly to your Sparnatural demo page, or click the button below to open it directly in a new tab.
Bibliography
Videos, presentations and events featuring Sparnatural
30 rue André Theuriet
37000 Tours - FRANCE